WE ARE


ALL YOU NEED FOR
CALIBRATION

&

INSTRUMENTATION



Ensuring
Safety & Reliablity

Our Experience is

your Guarantee for

Efficient & Quality Services
Welcome to Ideal Quality Trail Systems
We are a limited liability company offering a wide range of professional services in the field of Calibration and Instrumentation (Service & Maintenance).
These Diverse services enable our clients to meet their quality assurance, safety and maintenance needs for  a single source. We are registered and accredited by the Kenya Accreditation Services (KENAS) as a Calibration Labaratory, upon satisfying the requirements of ISO/IEC 17025:2017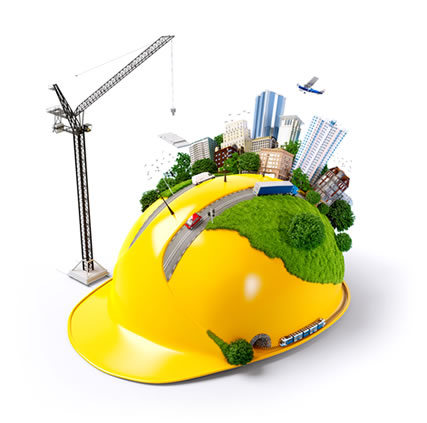 Why should you Calibrate with us?
Calibration & Instrumentation, when properly applied, are valuable tools in determining the quality and/or acceptability of a material/product.
Lifetime Accuracy
Quality Control
Regulatory Compliance
Liability
Leading the way in Calibration and Maintenance Services
180
Projects Completed
158
Satisfied Clients
We believe in the power of Quality Services.
Get a quote
Get in Touch and we will get back to you as soon as possible.
If you're struggling to complete a writing assignment from home, consider write my essay for me paying someone to complete your paper. There are many reasons why students may find this approach helpful. For one, they don't want to spend hours sitting in front of a laptop, especially when in a state of illness. Also, they'd like to be occupied with something that they love rather than writing a complicated essay. In case you're struggling with an essay, you may not be familiar with the various ways to hire someone to write the essay for you.